CREATIVE DESIGN & SOFTWARE AGENCY
We are a team of highly skilled individuals and we offer a full range of high value agency services for this digital era.
From captivating designs to cutting-edge software development, we have the expertise to transform your vision into a reality.
Over 40 years of experience
Gambit Nash was founded through an innovative merger of longstanding print, media, and software businesses with a rich history spanning over 40 years.
Over the course of this time, we have acquired invaluable expertise in the most effective techniques to support and elevate your business goals, services and products.
Our extensive experience has equipped us with the knowledge and skills necessary to help you promote your business in the most successful and cost effective way.
Whatever you need and whatever your business goals, our teams collaborate to design, across media, to ensure your brands, products and services are the best they can be.
From the brochure in your hand to your online experience, right through to the data in your back office systems, Gambit Nash can design the solutions your business needs.
From feature rich business applications, online interactive web portals, mobile applications, to simple scripts and fixes to your existing code base, we have the skills & experience to deliver the most valuable software solutions for your business.
Online Apps
Desktop Apps
Mobile Apps
Integrations
Systems Architecture
Debugging & Fixes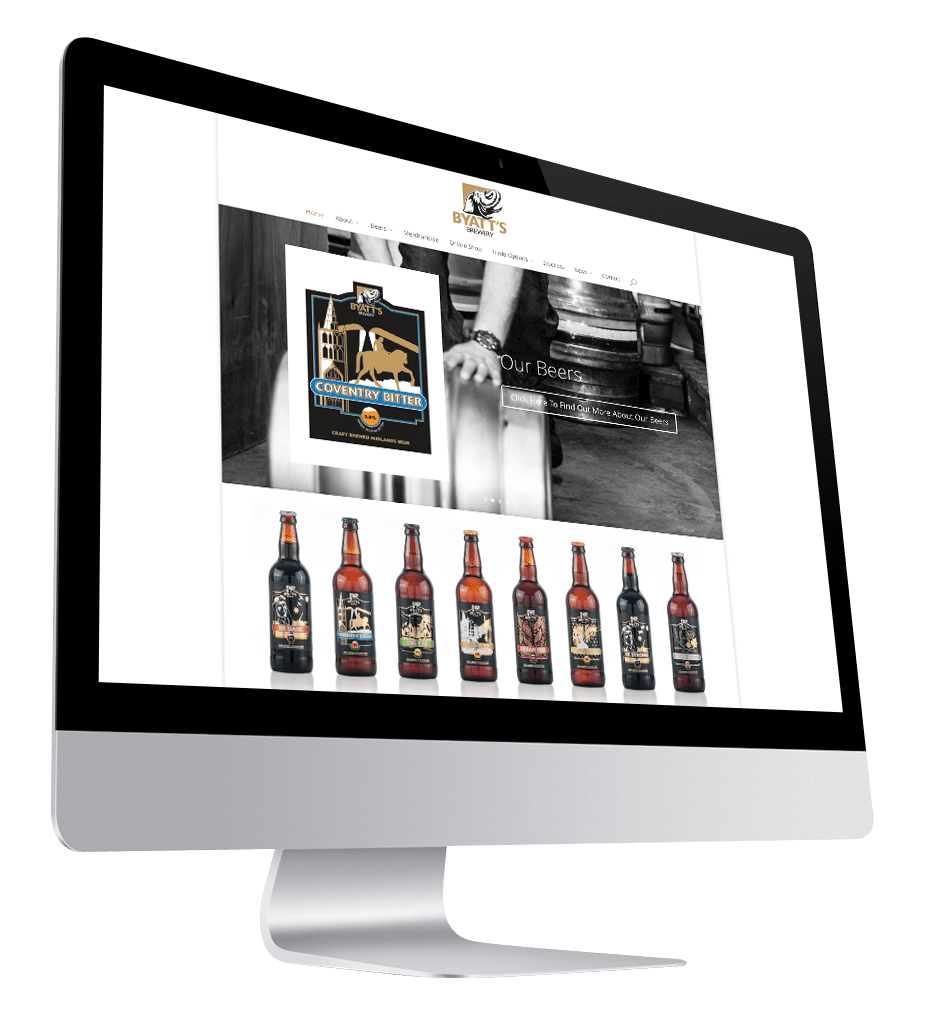 The best of your business online
We design and develop beautiful, customised and highly effective websites and online shops using the latest technologies and content management systems (CMS) such as WordPress.
Company Websites
Ecommerce Solutions
Online Shops
Brochure Sites
Portals
We have been at the forefront of the design and print industry for over 40 years, producing beautiful designs and pieces of artwork whilst offering the best of full print management solutions.
Brochures
Stationery
Magazines
Packaging
Display Stands
Your business in the limelight
Great images are key to successful media and marketing campaigns. With our photography, videography, 3D and animation skills we can capture your products and services in the best light possible.
Photography
Videography
Audio
Animation
3D
Our digital marketing and traffic building services include market analysis and strategy, organic SEO, managed PPC, social media marketing, blogging and copy writing plus a suite of other techniques to drive traffic to your site and customers through your door.
Full Online Marketing
Strategy
Managed PPC
Onsite and Offsite SEO
Copy Writing
Email Marketing
We offer a wide range of online services from support to our dedicated scalable hosting solutions for secure access to sites, systems and emails through to managed AWS, Cloudflare Railgun and our dedicated B2B IP Tracking Service.
Support
Hosting
Email
Security
Cloud Services
IP Tracking
Today, we bid farewell to Ellis, a valued member of our web development team, as he moves on to the next chapter in his career.
When was the last time you checked the development road map for one of your software tools? If you answered either… When I bought the
Project 'Interim Website' Back in late 2014, our office at Nash Works was a hive of activity. We had just decided to form Gambit Nash