Is Your Website Secure?
Google has today rolled out a new iteration off their web browser. With Chrome 68 will notify you when a website is unencrypted, displaying a "not secure" warning. This will be displayed on all HTTP sites. All HTTPS websites are unaffected by this due to being encrypted.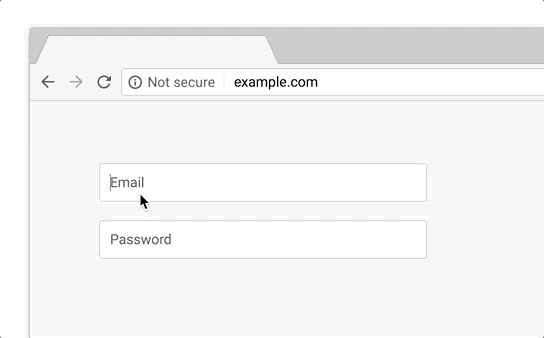 The announcement had been made by Google back in February this year and is a bold move to push for more security and encryption online. Since 2016 Google Chrome has been notifying users of unsecured websites when logging in through HTTP sites.
Google has also been boosting HTTPS-enabled websites in search rankings since 2014.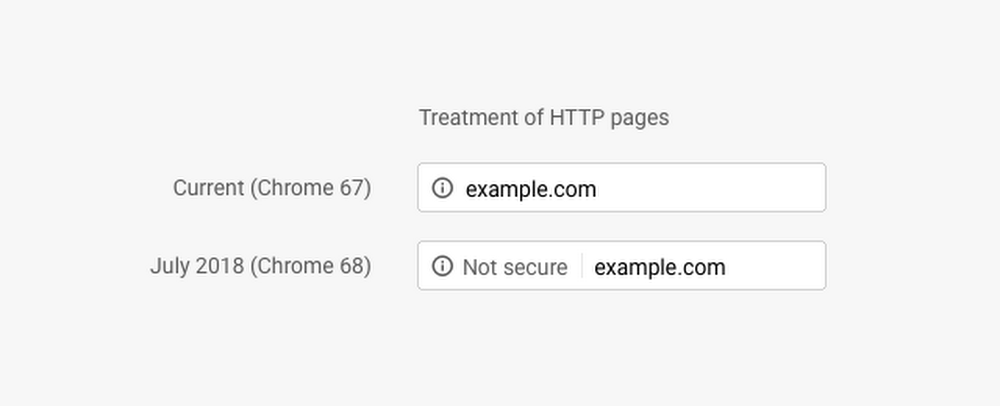 Google has said in their own blog post that this is "a milestone for Chrome security" You can read Google's full blog post about HTTP and how they are trying to make the internet a more connected and secure place here.