At Gambit Nash we develop strong relationships with our clients that has come from having over 40 years trading history in the Design and Print industry.
Creative Design
The design process starts with us listening to our customers requirements and writing down a brief. We identify and research what they like. With the full range of Adobe Creative Suite at our fingers we let our creative juices flow through to deliver the right marketing message.
With our friendly, reliable and speedy service we will work with you to design an individual marketing strategy that fits with your business and brand requirements. We have a wealth of experience across all medias and the majority of our work comes from repeat business and recommendations from satisfied customers.
We develop close working relationships with our clients making us essential partners in your decision making process. Our team is at the cutting edge of new technology and will pursue your vision to meet your objectives, delivering greater results for your business.
Design and Print Services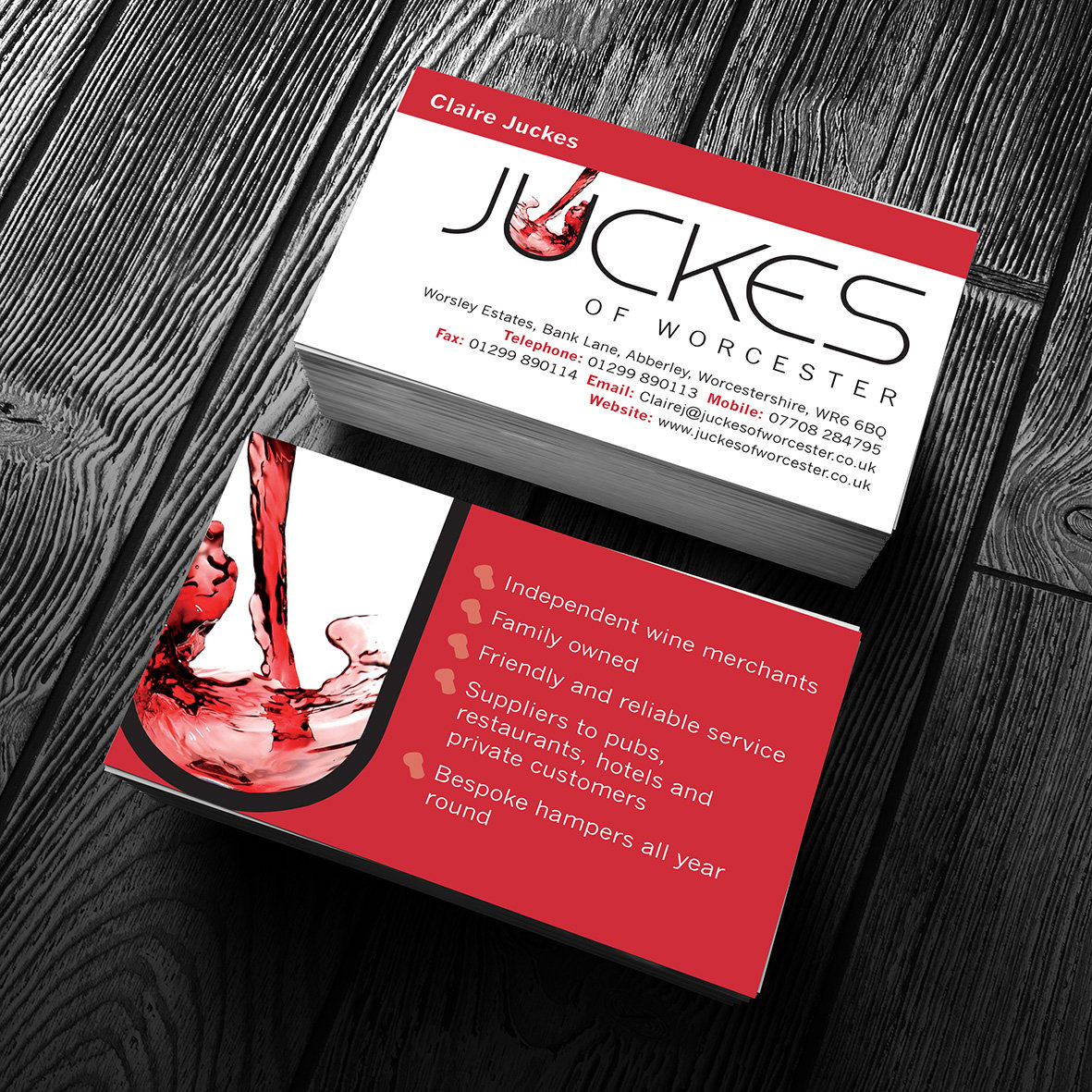 Business Cards
Your basic marketing material
Leaflets and Flyers
DL, A5 to A4 or any other sizes
DL Brochures
From 10 to 100,000 brochures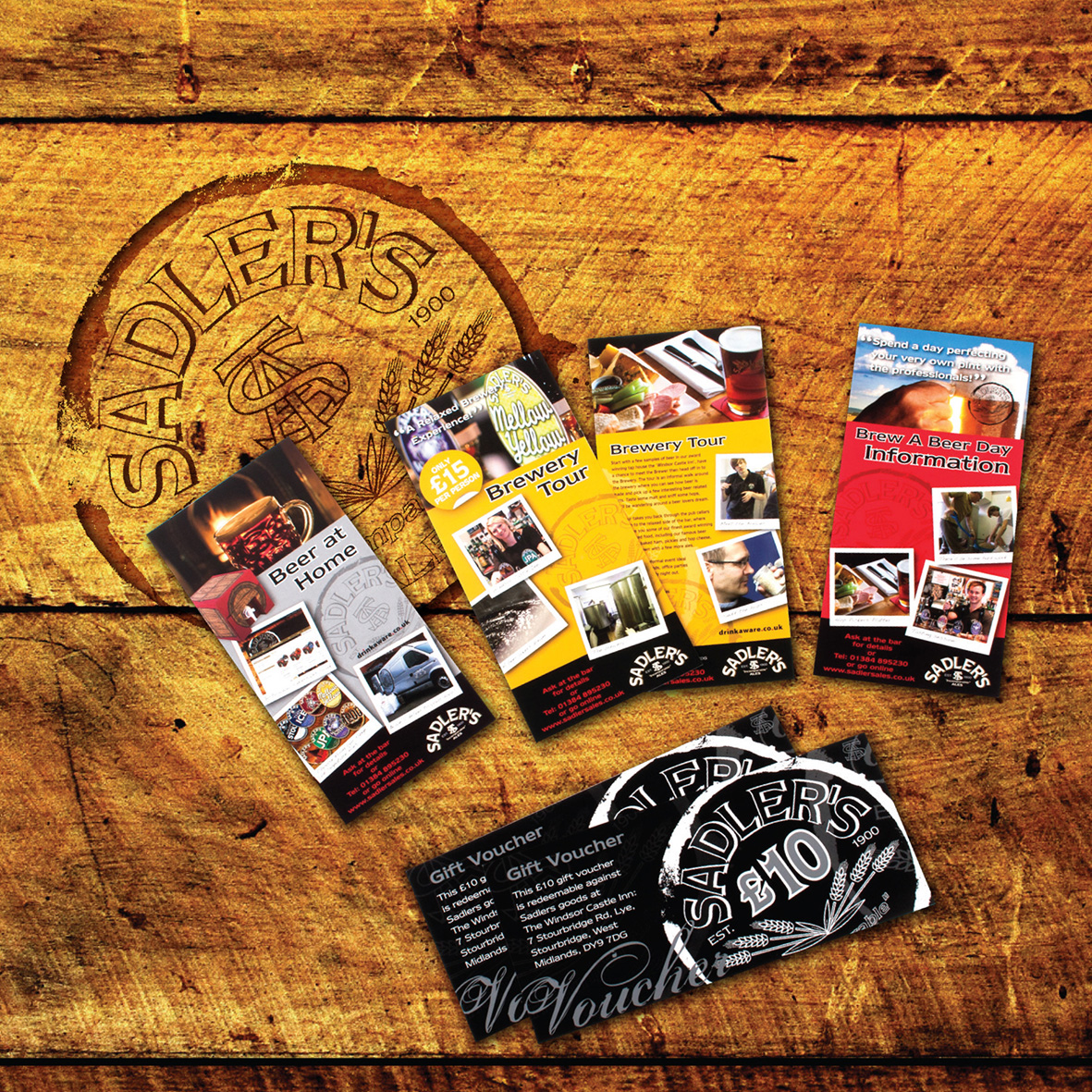 Vouchers
Special print colours and sensitive material
Hotel Brochures
Quality brochures with folders
Magazines
Monthly, bi0monthly magazines
Catalogues
Product catalogues from 12 to 1200 pages
Exhibition and Outdoor Displays
Billboard Marketing
Outdoor marketing and displays
Bannerstands
Exhibitiona large and small
Antivandal Display Maps
Outdoor anti vandal directional maps
Pull Banners Stands
Quick display pull up banner stands.
Vinyl Banners
Outdoor vinyl banners
Outdoor Displays
Outdoor marketing and displays
Outdoor Flags
Outdoor flag marketing
Posters
Posters large and small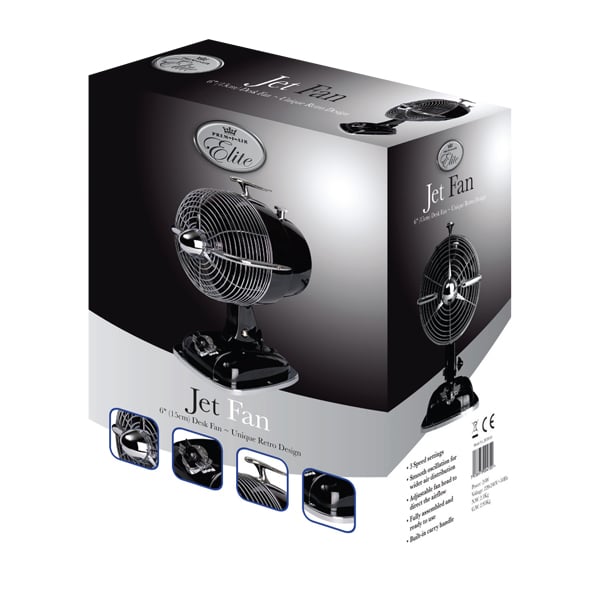 Product Packaging
Electrical goods packaging
Food Based Foil Wraps
Complex packaging artwork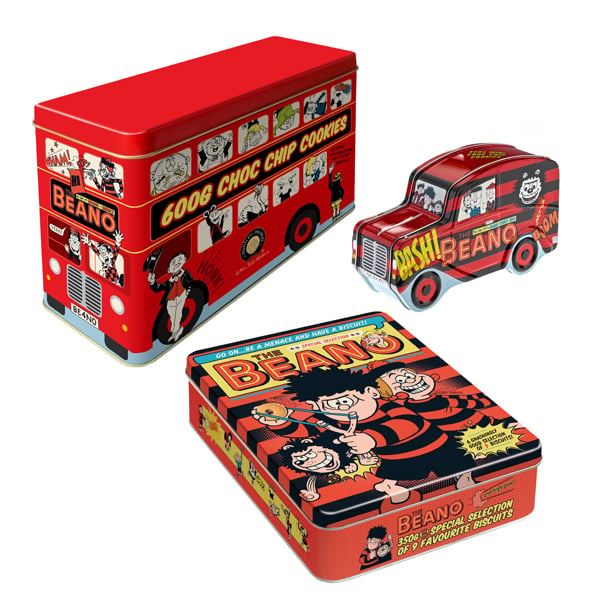 Branded Tins
Working with famous products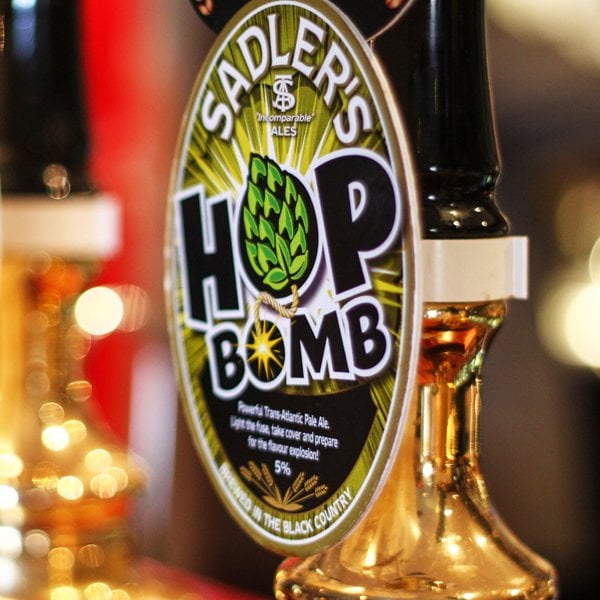 Pump Clips
Point of sale merchandise